Our website uses cookies. By continuing to browse our site you are agreeing to our Cookie Policy.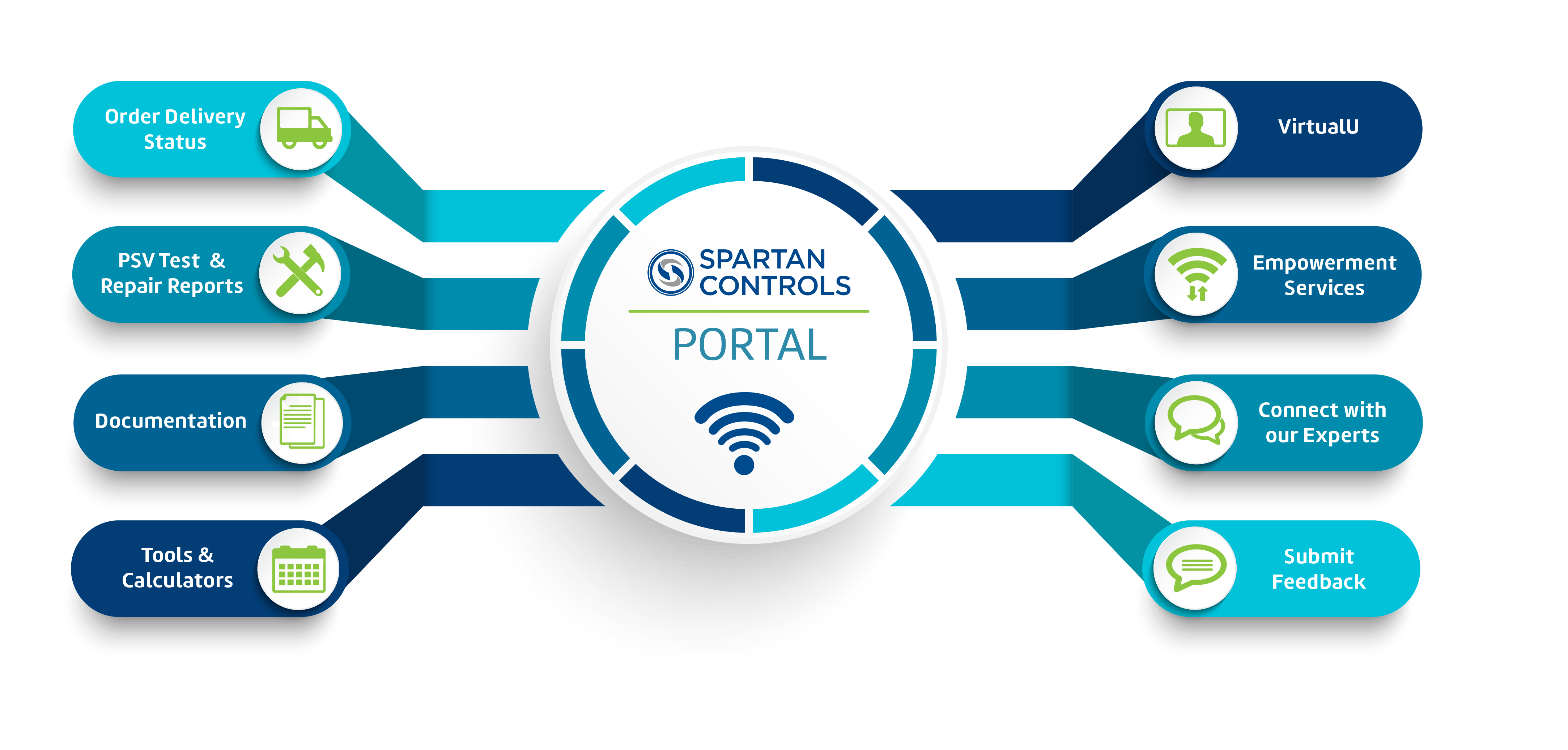 Online Portal
A self-service digital tool for customers. Instant access from any location to training, information, and service.
Learn more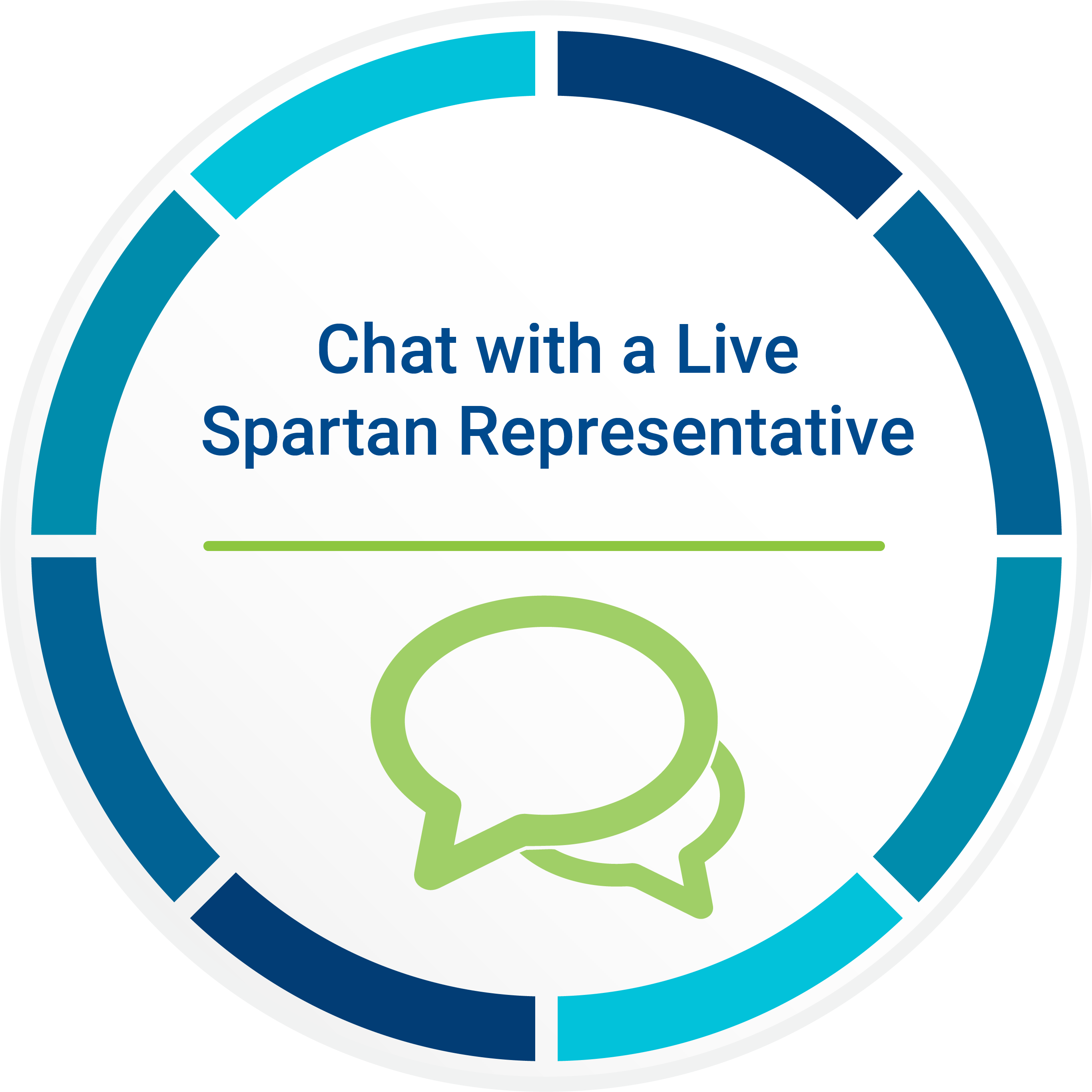 Online Chat
This is a "real person" team designed to provide on-demand support. Chat with us! (Pop-up your button on the bottom right of the page).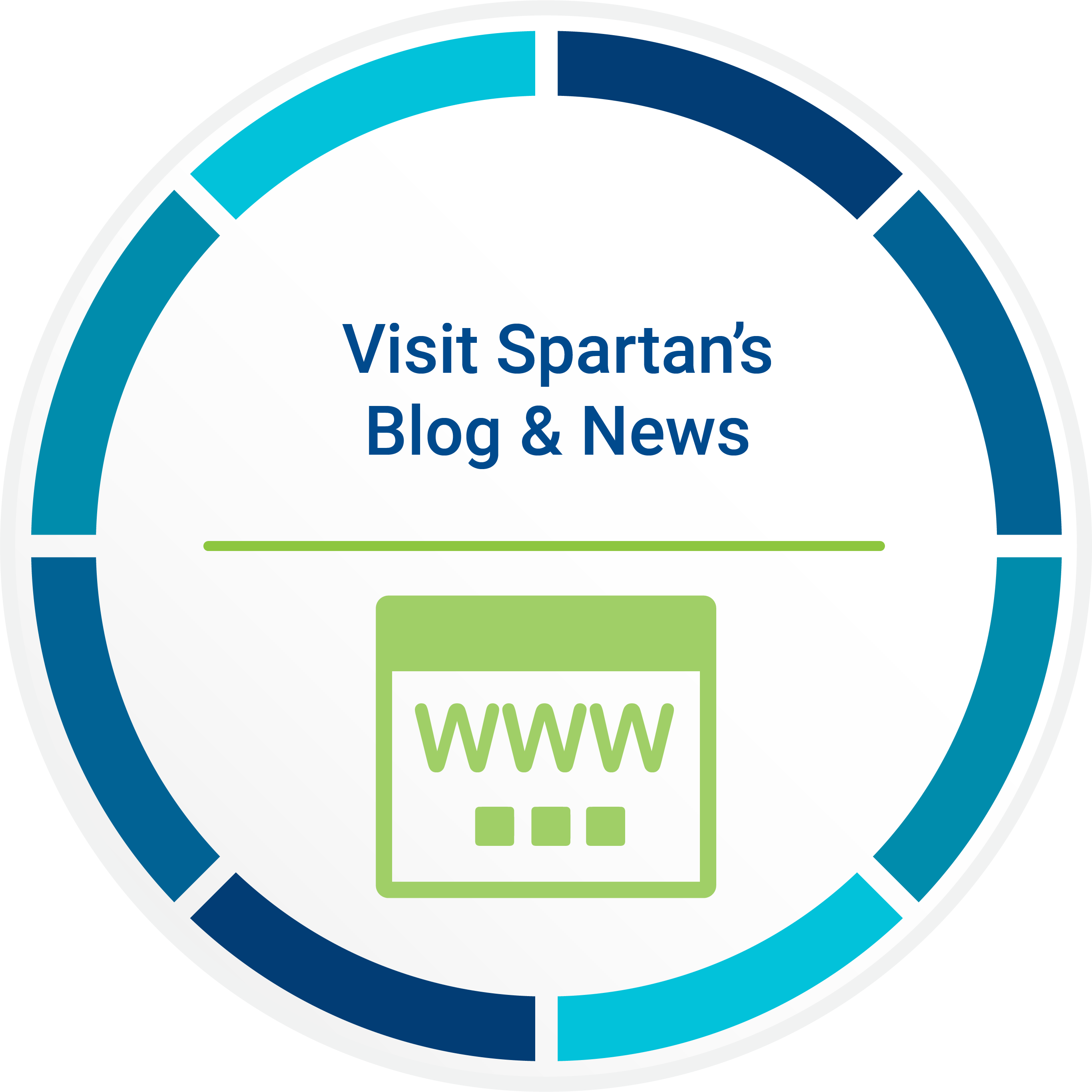 Stay in the Loop!
The latest blogs and news releases are shared below, have a read.