Our website uses cookies. By continuing to browse our site you are agreeing to our Cookie Policy.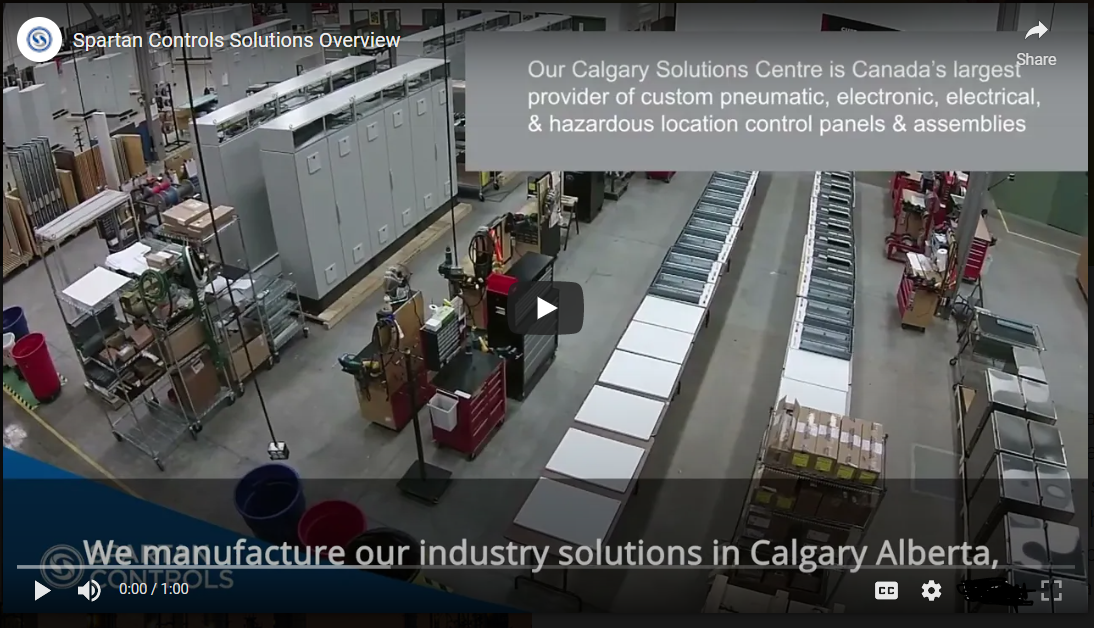 Our Calgary Solutions Centre is Canada's largest providers of custom pneumatic, electrical, and hazardous location control panels and assemblies for the oil, gas, communications, and petrochemical industries. From a single panel to packaged instrument assemblies and enclosures, Spartan is capable of meeting any custom automation packaging needs.

Spartan Controls is comprised of 13 business units all with their own unique technology offering for the markets we serve. Spartan has the expertise to provide multiple technologies integrated in an overall solution to meet our customer's needs.
Require a Custom Solution?
Contact our experts today by completing the form below.
For over 40 years, we have delivered high quality panels built by highly experienced technicians. Offering the high-quality deliverables, we have become known for. Anything from simple Junction boxes to highly complex plant control systems, Spartan Controls can effectively supply your control and automation packaging needs.