Our website uses cookies. By continuing to browse our site you are agreeing to our Cookie Policy.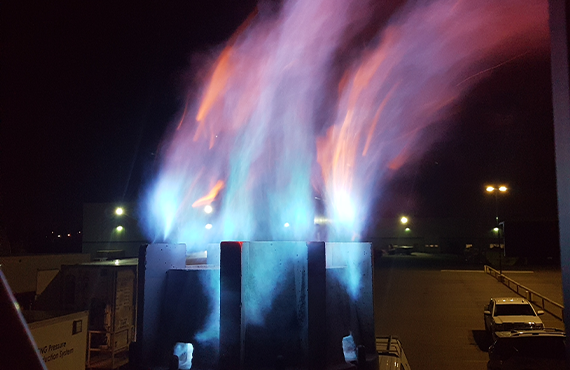 Spartan's combustion management team is focused on providing pre-packaged and complete combustion products, controls and burner management systems.
Offering single point accountability, we support the complete project scope including manufacturing assembly, functional testing, field commissioning, start-ups, tuning optimization and operations training. With over 100 years of combined experience in combustion system applications, we have application specialists and design experts for a wide variety of industrial processes.

Combustion solutions are used in a variety of applications:
Separators
Tank heaters
Incinerators
Flare stacks
Heater treaters
Large process/oil heaters/boilers
Reformers
Sulphur reaction furnaces
Re-gen heaters
Any customized or specialty unit applications
Recovery boilers
Lime kilns
Power/hog boilers
Oil heaters
Potash dryers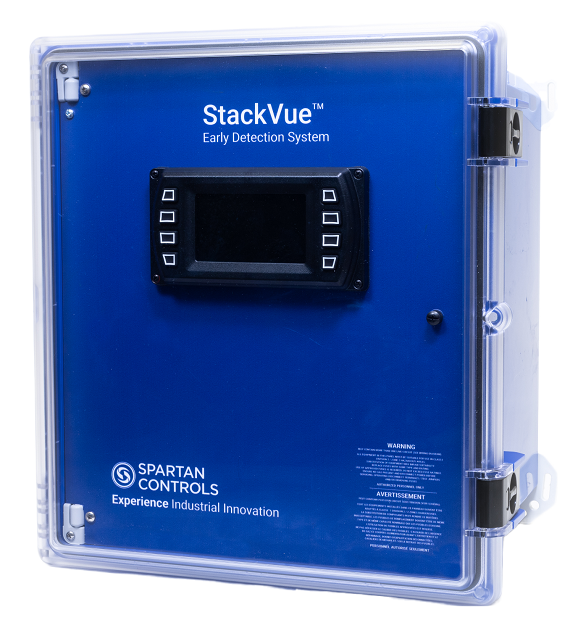 StackVue
Featured Solution
Continuous stack monitoring of O2.
This Spartan Solution system monitors for the ignition of liquid hydrocarbons within
the heat exchanger tube.


Learn More
Spartan's combustion solutions are implemented by our customers for specific reasons:
Inhibit start-up when unsafe conditions exist 
Protect against the unsafe operating conditions and admission of improper quantities of fuel to the furnace
Provide the operator with status information and troubleshooting assistance
Initiate a safe operating condition or conduct a shutdown interlock if unsafe conditions exist
Protect people, property, and processes
Get in touch with an expert, find your nearest office location, or send us a note about your next project!!