Our website uses cookies. By continuing to browse our site you are agreeing to our Cookie Policy.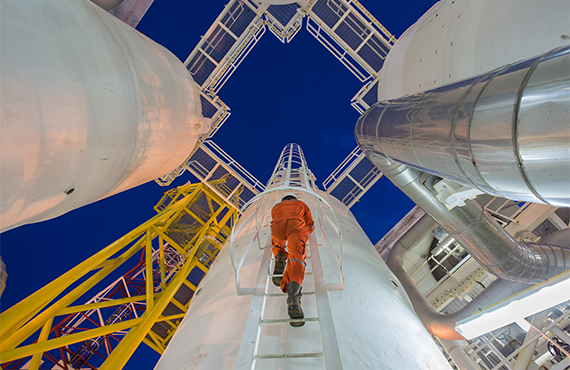 Leverage technology and expertise, we deliver effective fire and gas detection, monitoring and warning systems.
Spartan's Fire & Safety Solutions team is focused on protecting your people and plant assets. We provide:
Solutions for the detection of toxic or combustible gases and fires
Horns, strobes and complete public address/general alarm systems to alert employees to problems such as gas leaks, fire or other emergencies
Industrial IP video and thermal camera systems allowing operations to monitor equipment and facilities, view fence lines for security, or supervise workers and contractors
Wireless Location Awareness, including automated muster point tracking, geo fence for safety applications and other locations services
Spartan's unrivaled products, knowledge and service capabilities ensure our Customers receive the best solutions in fire and safety technology.